Meet Your ABCD Builder Support Team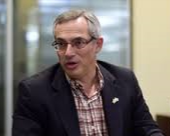 Joe Jeffries

Sammie Smith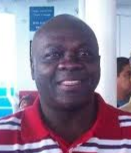 Doc Knutsen

Don Lessing

Allison Neufeld
We are dedicated to the success of your business.
These names can link back to your company pages, or contact information can be added here.
---
e

SPECIAL

ly

for Builders
Set-Up Options for Promo Spot
A

dd video and/or text here highlighting the special deals for builders.  

Change information monthly.

Develop a personality for your business.  
Create a PowerPoint slide deck.
Record on your iPhone, send to us, we'll edit.  
Choose your own music, intro and outro.
---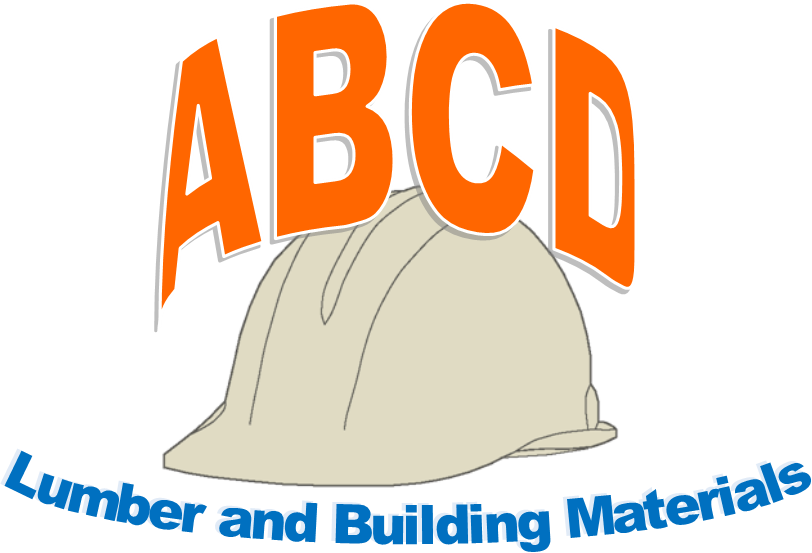 Our History.... Our Future
Set-Up Options for "About Us"
Use this section to tell the story of ABCD Lumber and Building Materials.
Be sure to stress how this history will benefit the ProBuilder.  Include staff training, staff experience, commitment to delivery, knowledgeable personnel, free take-offs, followup policies, etc.
Make a video using historical photos and voice-over. MS Movie Make can provide the platform and we can provide direction.