Estimating the Job
---
Creating the proposal or estimate is the point at which the hammer hits the nail.
All of the hypothetical discussions you have been having with the client, all of the client's wish lists, all of the client's dreams are about to be subjected to the harsh realities of what you are able to do and what it is going to cost to get it done.
This process is full of opportunity and danger for the budding relationship between the Prospect and You.
| | | | | |
| --- | --- | --- | --- | --- |
| | Prospect will get a very good idea of your level of professionalism. | | You will get a good idea of how serious the client is. | |
| | | | | |
| --- | --- | --- | --- | --- |
| | Prospect will have to begin to commit to a dollar figure they are willing to spend. | | You will have to commit to a dollar figure for the work you are willing to do. | |
| | | | | |
| --- | --- | --- | --- | --- |
| | Prospect will have to start making some hard choices. | | You will have to start creating a paper trail to document client choices. | |
The Estimate is a critical tipping point in your business operation.  If you are not capable of providing an estimate which:
expresses the client's design expectations,
displays your professional competence,
is delivered in a timely manner,
demonstrates your understanding of the client's needs, and
and meets the client's value requirements...
You are not going to deserve or win the business.
And all of the effort that you have made in developing your construction knowledge, crafting the right marketing message, setting up a client-centric business, building a knowledgeable crew of subcontractors, and a hundred other tasks will mean nothing.
How's that for critical?
To support you in this all-important marketing and sales effort, you are going to need an estimating program.  My recommendation is the BBOS Estimator, which I developed based on my several decades in the construction business.  The BBOS Estimator is part of the Builder Business Operating System suite of tools available from Builder Resources.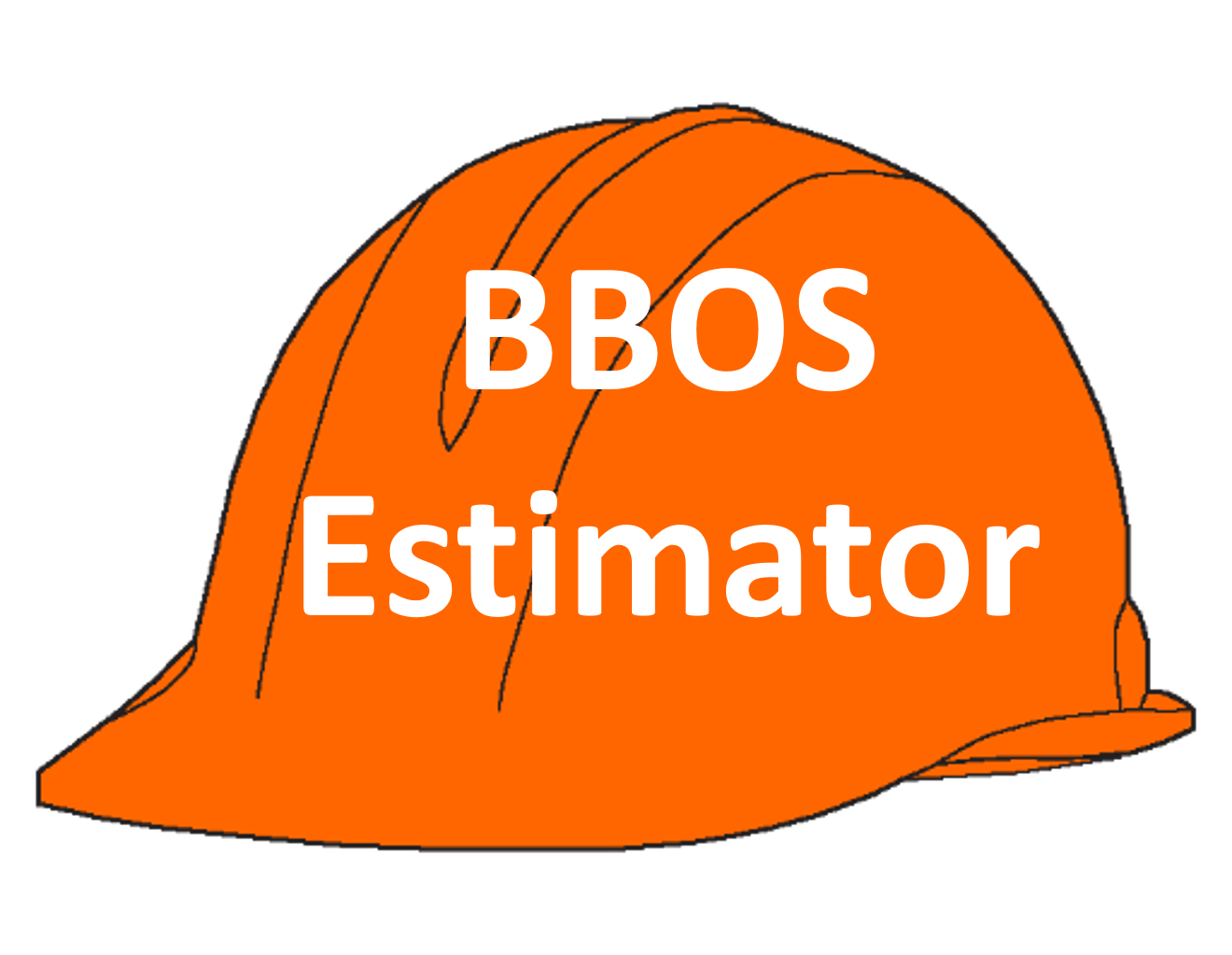 You can take a look at the BBOS-Estimator by clicking here ------>
Highlights of this application include:
Subscription pricing (only $29.99/month, with the first month free with coupon code BBOSEstStart1) so no huge outlay to get started;
Project dashboard so you can track the project at a glance;
Project notes to capture all important information;
Comprehensive take-off form so nothing is missed;
Detail pages for each construction phase with interactive database so pricing can be updated on the fly; 
Construction budget that brings all the costs to one page;
Monthly job cost tracking and analysis;
Complete proposal form including allowances to eliminate any client confusion about the terms and milestones on the project.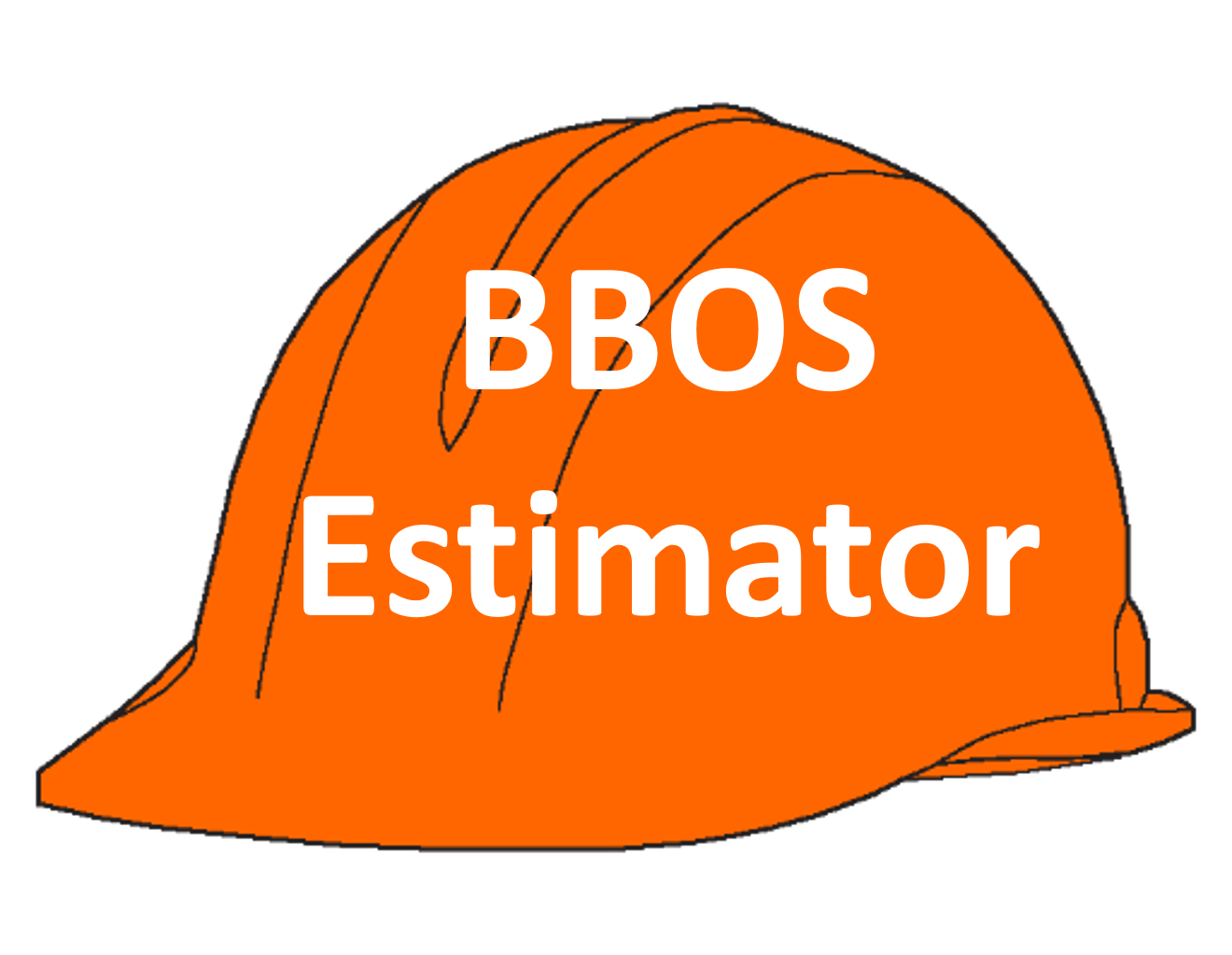 View the training videos to get an idea of how the BBOS Estimator can help in your estimating workflow.
Start producing estimates that convert now!!
HIGHLY RECOMMENDED.
---