JOB-SITE PRODUCTION

---
Get Out of Your Own Way

Management of the activities at the job-site is, of course, important to construction business success.  For most of us, it is where we actually cut our construction teeth.
Believe it or not, that is a problem.
The urge to "just do it myself" constantly gets in the way of running your construction business.
The business-oriented approach to job-site production is to develop a system, a method, an action plan for doing the work that must be done on a job-site...and then monitoring the work.
In management terms, it does not matter if a subcontractor is doing the work or if you are doing the work.  Both parties will be working to a plan to get the job done.  
When you are actually doing the framing, or the concrete, or the finish millwork, you should always be thinking, "How can I document the work that I am doing so I can reliably turn it over to someone else and make sure the quality I put into it is maintained?".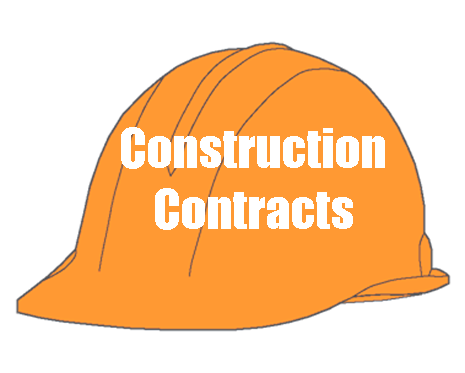 To that end, take a look at the Subcontractor Management Agreements offered here.
The process of formalizing how the construction work is accomplished on your jobsite through the 
Terms and Conditions > Scope of Work > Work Order > Inspection Report
system will ensure the work is done the way you want it done.
Other Construction Management Tools
While job-site quality is extremely important, there are many other job-site-related accountabilities for which you will be responsible.  The links below will take you to those topics.
---
| | |
| --- | --- |
| | Permit Checklist describes the steps involved in streamlining the permitting process.  Includes a downloadable interactive checklist which can be revised to fit your situation. |
| | |
| --- | --- |
| Project Team Management presents a solution to documenting what happens on your project.  Very Important. | |
| | |
| --- | --- |
| | Project Management ToolBox includes several one-off interactive templates I have developed over the years.  We are constantly adding to this list. |
| | |
| --- | --- |
| Construction Details is some useful construction detail drawings.  Many are there and more are being added. | |
---