Position Descriptions
Bringing Clarity to the Organization
---
"OK, I'll admit it. I want a business where I flip the switch, and it just starts working."


That's the stated goal of one of my ProBuilder clients.

Nothing wrong with that... it's a pretty common goal.
However, to build that kind of machine, you have to make sure you have all the parts in the right places.

From an organizational aspect,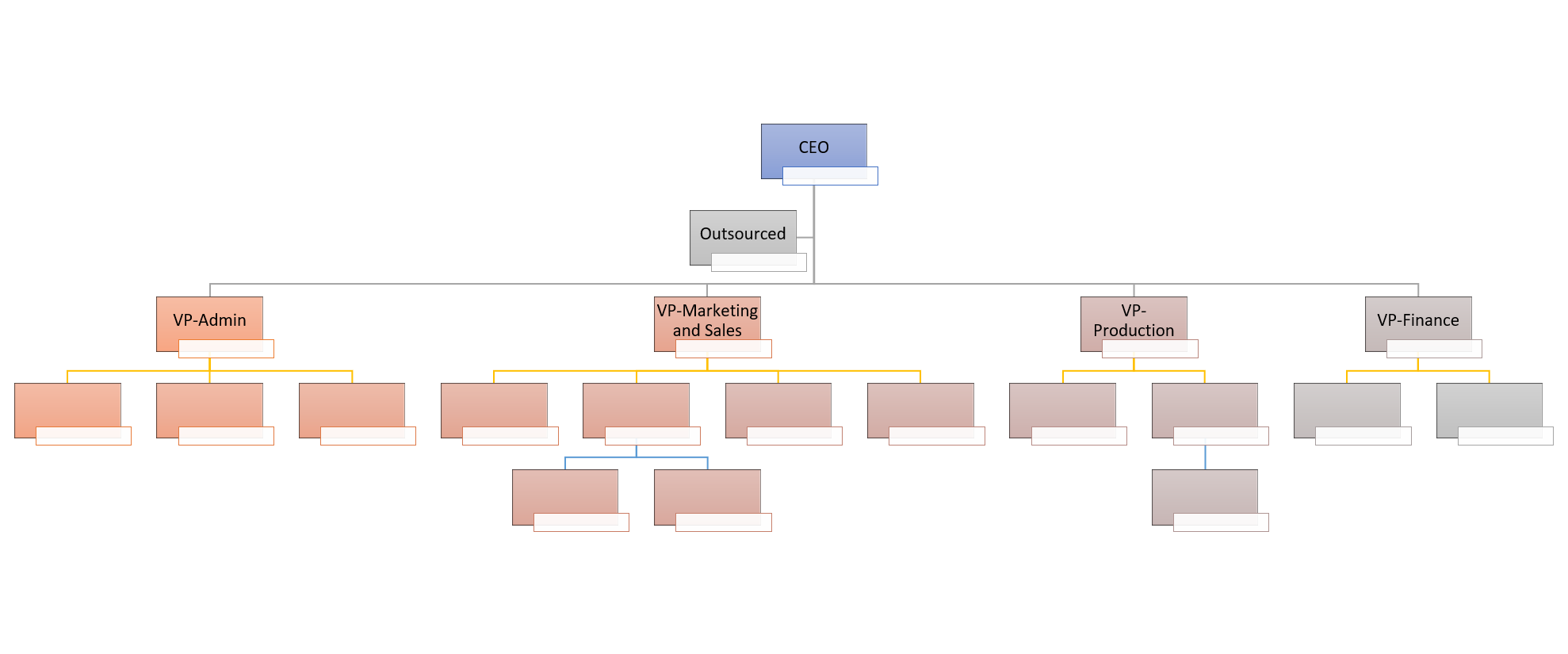 the most important part is your company structure. Even if it is just you and two other people, say a site supervisor and a bookkeeper, it's important to communicate how you expect the system to act or react to the daily grind of keeping a business running. It's important to know who is responsible for what.

You can read about the importance of planning your organizational structure here. Planning the inter-related positions in your company necessary to fulfil the promise you make to your customers is critically important.

Of equal importance is that the person filling each of those positions knows and accepts the duties and accountabilities of the position.
That's where the POSITION DESCRIPTION comes in. Just like the Scope of Work you provide to your subcontractors to hold them accountable for how you want the work done on the jobsite, the Position Description informs your employees of your expectations for their positions.
---
Learn how to build a Position Description here.

---
So you have not only identified the position each in-house person in your office holds, you have also informed them of your expectations for their performance.
In addition, you can use these Position Descriptions to explain each role as you grow your business and turn responsibilities over to new hires. These documents make it easier to bring new people into your organization.
You can create these documents using the FREE Position Description I have provided as a template (See Sample Position Description) to create your Position Descriptions.
Or --
You can purchase all the pre-finished Position Descriptions for just $29.
Each Position Description:
is available in Word format, so you can customize it for your business

 

(there is a 76-second video that shows how to customize the Company information and add your logo);

can be downloaded right from the website in four clicks

 

(there is a 59-second video that shows you how);

can be stored in your computer for instant recall

 

(that same 59-second video contains how-to information);
offers lifetime access to the downloads and to more Position Descriptions which I may add to the selections

 

(in fact, let me know if you need a Position Description that I haven't included, and I'll add it)

.
---
Choose to help your business run more efficiently by letting your current and future employees in on how your company is designed to work.
 Position Descriptions will do that for you.

---
You Build. We Biz.
...expresses our commitment to partner with you to protect your construction business.
Builder Resources helps set up those policies, processes and procedures you need.

---